Description
DOORLOCK UNLOCK ACCESS METHODS
User-friendly Accessibility Powerful Security Enhanced Security & Convenience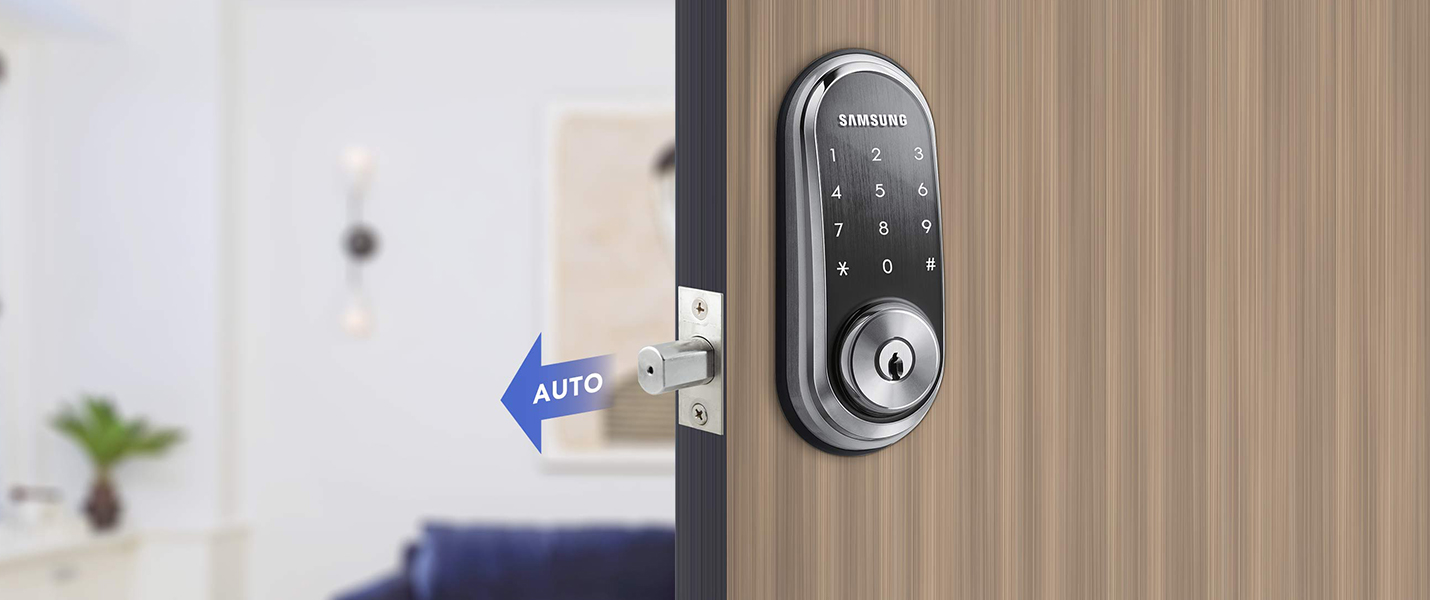 Save yourself the hassle and worry about leaving the door unlocked; the doorlock does it for you.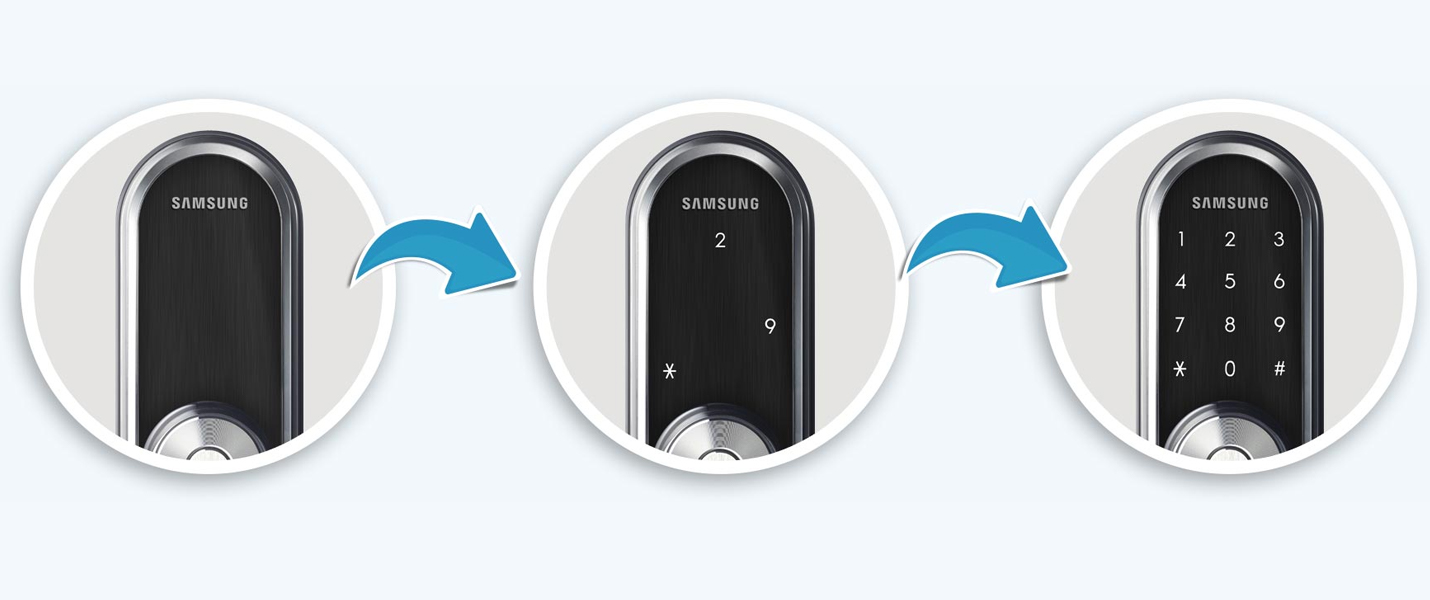 By throwing off on-lookers and spreading your fingerprint marks, this feature makes your doorlock that much more secured.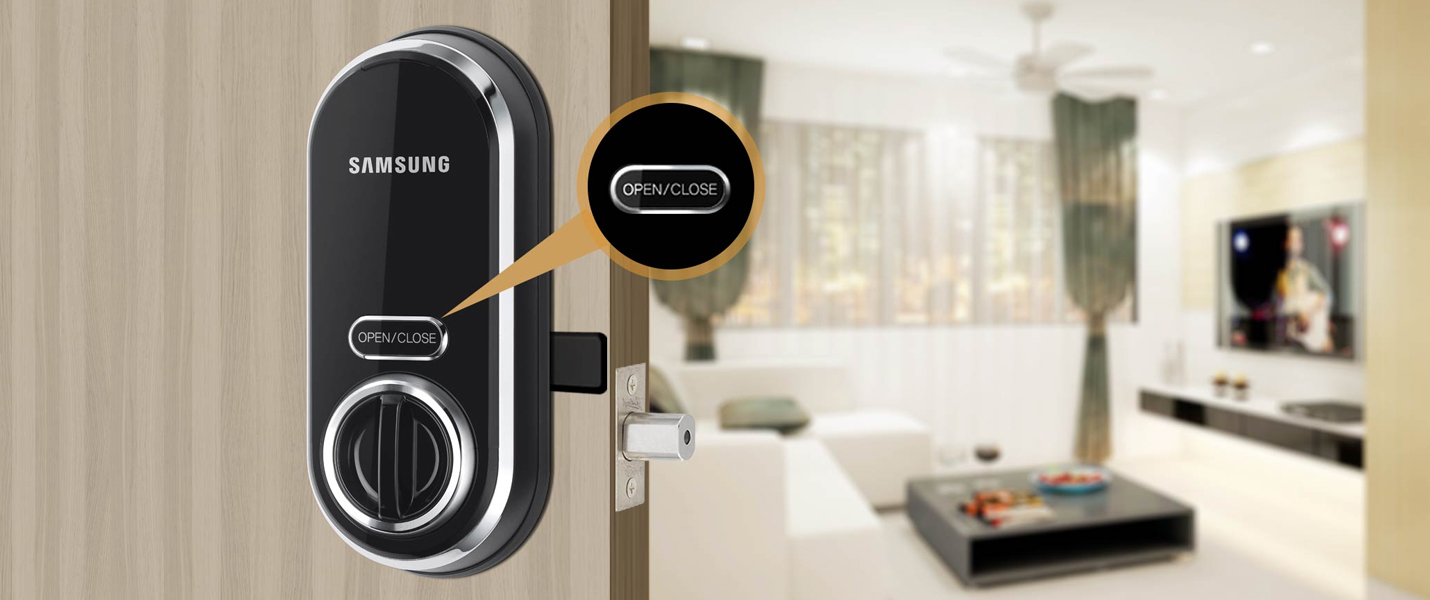 The 'Privacy Mode feature' prevents any external intruders by blocking door lock operations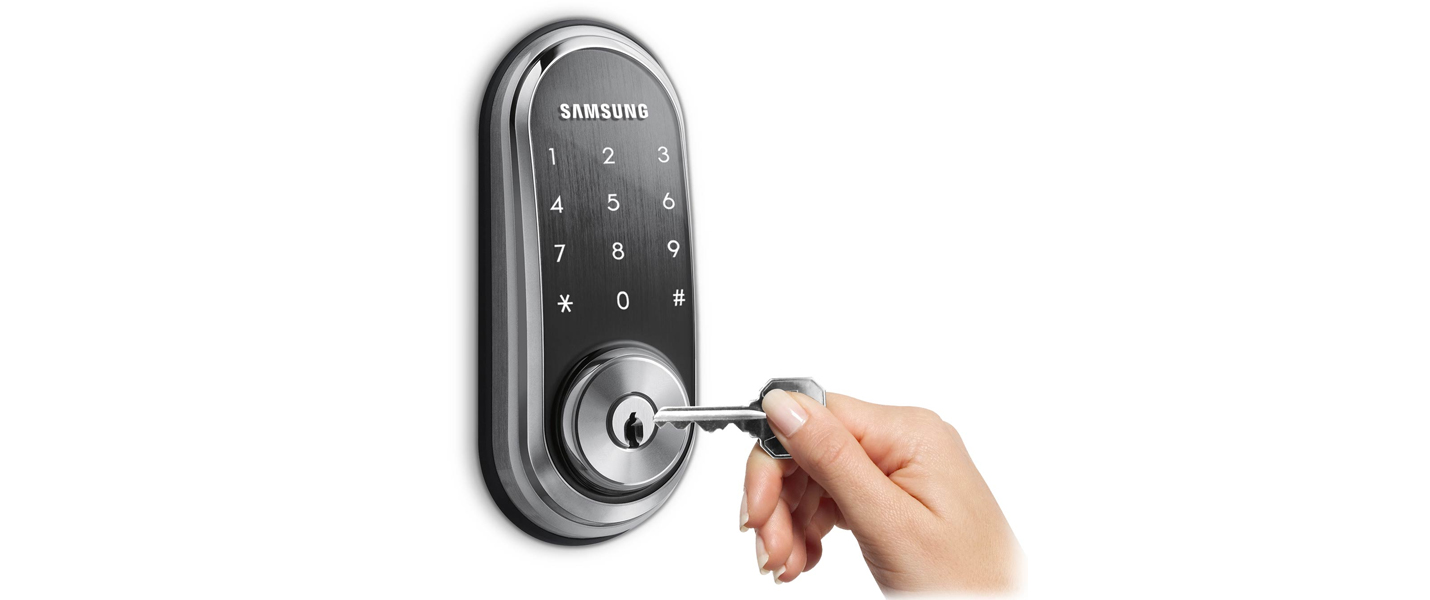 In the event that the batteries run out, simply use the emergency key to open the door from the outside.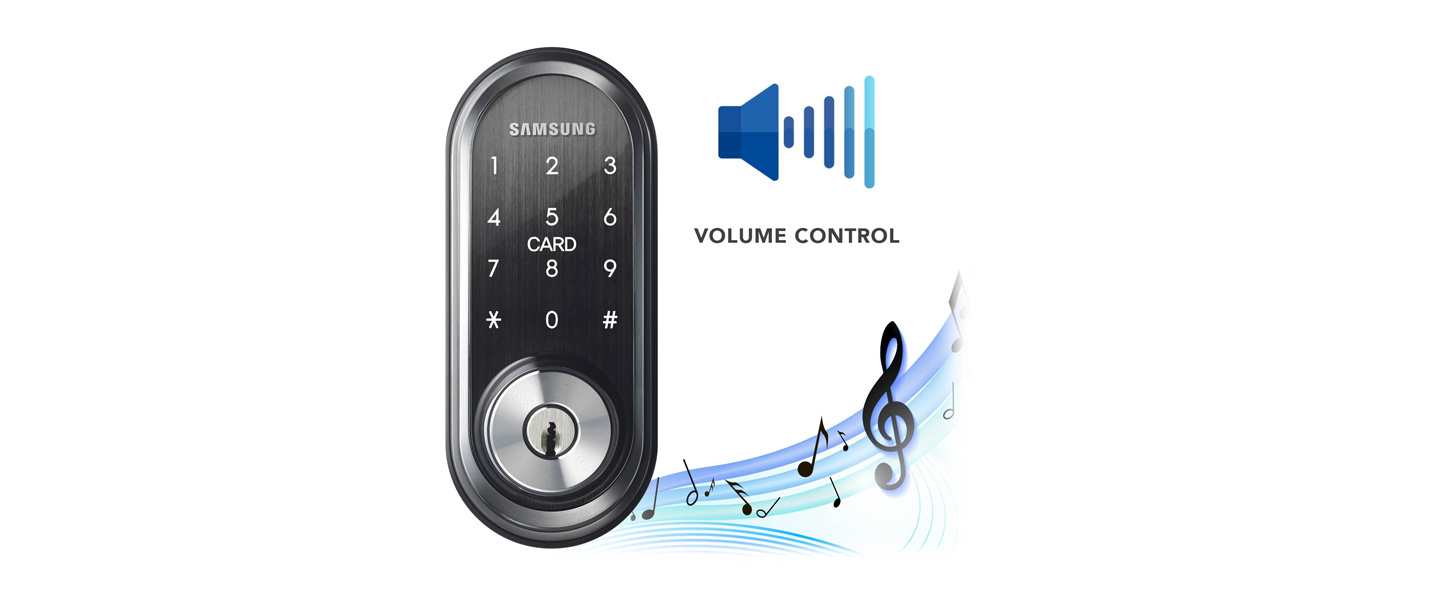 Adjust the volume of your digital doorlock to your own personal liking; be it to avoid disturbing others at night, or to be aware of every single entry.