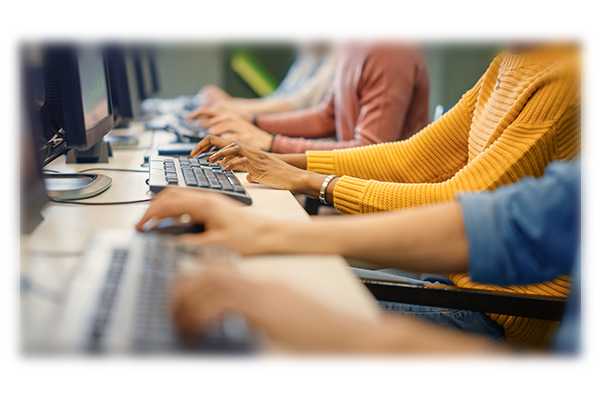 If a Customer or Partner suspects that hardware defect or error exists in the hardware covered by an active Limited Warranty for Hardware or Product Support and Software Maintenance Agreement, the Customer or Partner may contact the iDLink Systems Technical Support team to receive Return Material Authorization (RMA) approval. All RMA requests require the following information:
Company Name

Person-in-charge

Contact Number

Product Model

Product Serial Number

Product Firmware Number

Software Version Number

Warranty Start Date

Report of Problem
If the suspected hardware defect or an Error is confirmed by iDLink Systems Technical Support, iDLink Systems's Technical Support team will assign an RMA number and will authorize shipment of an advance replacement unit (ARU).
This RMA policy applies to all purchased IDLink Systems products under Limited Warranty or with an active Support Agreement.