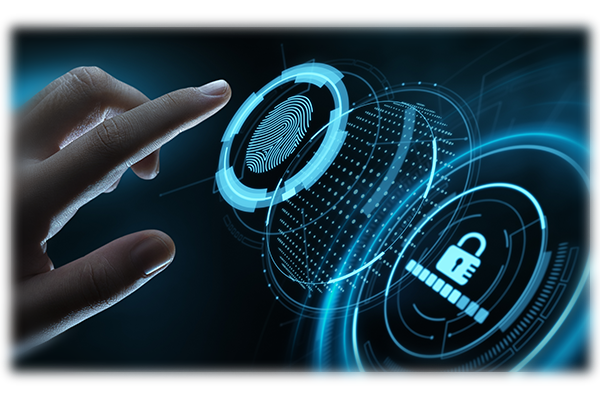 We are a local company with a strong track record in distributing cutting edge biometric identification products and electronic security solutions such as video surveillance to global markets. Established in 2002, we have pioneered the deployment of a wide range of biometric products including fingerprint, facial, palm vein, iris and voice recognition in government and commercial clients. We also provide turnkey solutions incorporating both hardware and software elements in the areas of CCTV, intruder alarm, physical access, and intercom systems.
iDLink Systems is an authorized partner of UNIONCOMMUNITY.
UNIONCOMMUNITY is a total biometric solution provider with its core technologies evolved from fingerprint recognition. UNIONCOMMUNITY is exporting their brand, ViRDI to more than 120 countries in worldwide and consistently innovating new biometric solutions for user convenience. As a leading cctv and other electronic security solutions distributor in Singapore, iDLink Systems has added product portfolio Virdi, to provide topnotch identification, access and authentication control. This joint venture is structured to increase the customer base and to offer the strongest defences that drive the trust of clientele and improved user experience for the consumers. The biometric solutions offered are interoperable and can be easily integrated with a central control system. They enable collection of data that can be analysed for performance assessment.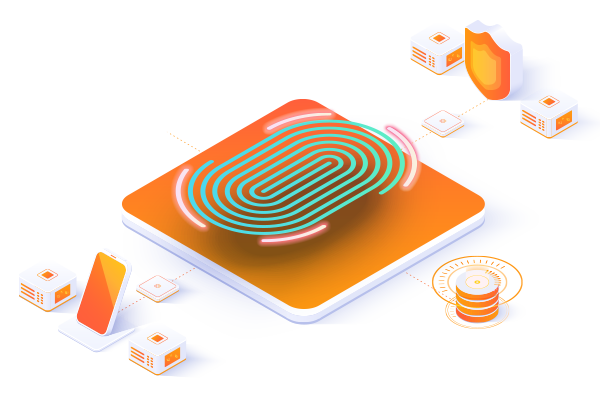 MISSION
Our company's mission is to create futuristic identification solutions through innovation and system integration that is affordable and easily available to every user across all industries.
VISION
Our company's vision is to be a leader in identification solutions through adopting both biometrics and non-biometric technologies.
iDLink products can be classified into 3 main solutions – Physical Access Security, Information Security and Time & Attendance Systems / Student Attendance Management System.