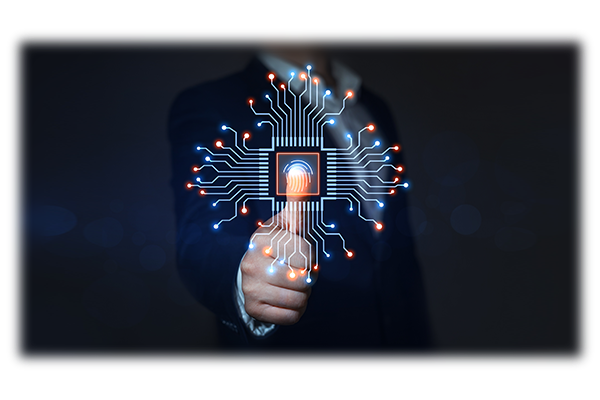 Biometric Security Installation for Home and Offices
Biometric security solutions are one of the latest advances in access control. It uses a form of human verification for granting access. These solutions prove authentication by scanning fingerprints, iris, or some other physiological component. We deliver the best quality products and installation services to effortlessly improve security while also giving you the power to control access to your residence or business.
CCTV Camera System Installation for Homes
iDLink Systems provides High Definition CCTV for home users at reasonable price with our full installation and after sales service. We help you and your loved ones safe with a CCTV System for your home. Be it for monitoring possible intruders or to keep an eye on the young and elderly at home, CCTV surveillance system can easily enhance the safety of your home.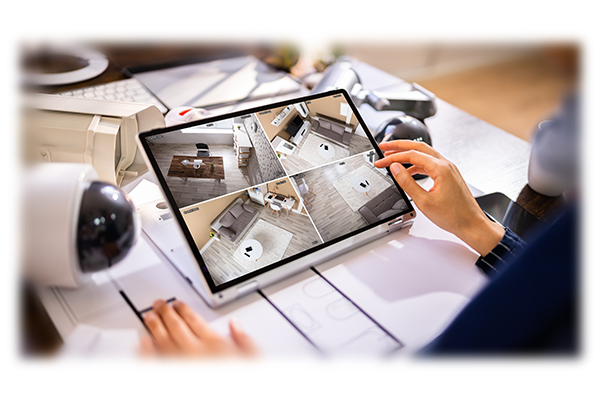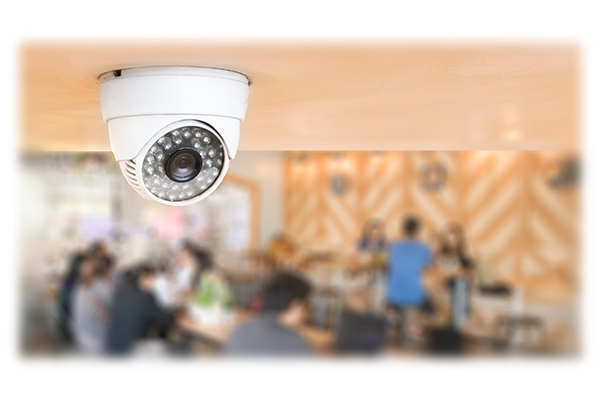 CCTV Camera System Installation for Offices
At iDLink Systems, we understand that as a business owner protecting the integrity of your business operations is your top priority. We offer a wide range of high-quality High Definition CCTV Camera and recorder to safeguard your business and property.We always provide onsite office installation service with minimum disruptions to your office operations.
Biometric Security System and CCTV Installation Services
iDLink Systems Integrated Security Services provides biometric system installation services, as well as CCTV with remote viewing from your handphone or other mobile devices at very reasonable rate. Before we begin the installation procedures, our sales engineers and/or technicians will first visit you to conduct an inspection of the areas where the security devices or CCTV will be installed. With this, our sales engineer will prepare a free quotation in consultation with our clients to ensure that you get the best services tailored to your specific needs and budget.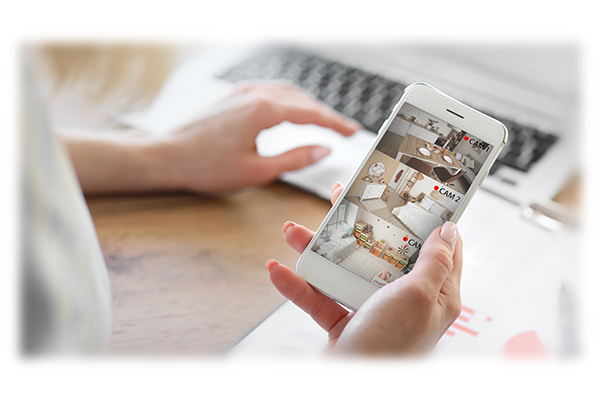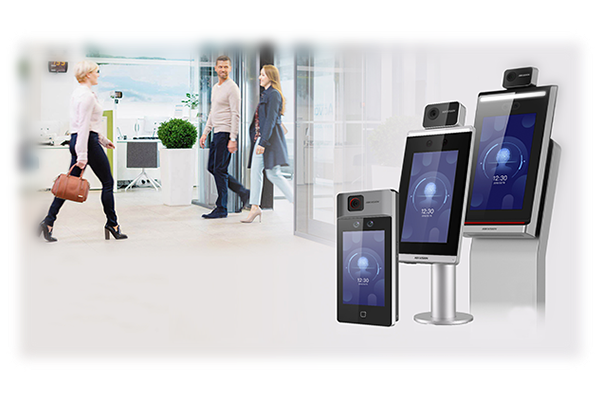 Why Choose iDLink Systems as Your Preferred Security System Provider?
We have been dealing with security system since 2002 and have more than 17 years of experience. We provide after-sales service to support our customers and we want to grow with our clients. In addition, we also have the capability to support a wide range of brand as well as to provide integrated solution.