Description
DOORLOCK UNLOCK ACCESS METHODS

Integrated with Bluetooth & Mobile App – sHome Doorlock
Real-time push notifications on doorlock activity (in and out)
Instant unlocking with registered hand phone via Bluetooth
Viewing of door access event log in cloud anytime & anywhere
Auto card detection
User-friendly instruction display
Instant silent mode for quiet entry / exit
Automatic wake up when IR Sensor detects motion
Push Pull door handle (Push to open and Pull to exit)
Access by Fingerprint / RFID Card /
Pin Code / Override Key
Automatic motion detection to detect suspicious
movements via IR Sensor
Safe and robust design to withstand forced entry
CONNECTED DOOR LOCK SERVICES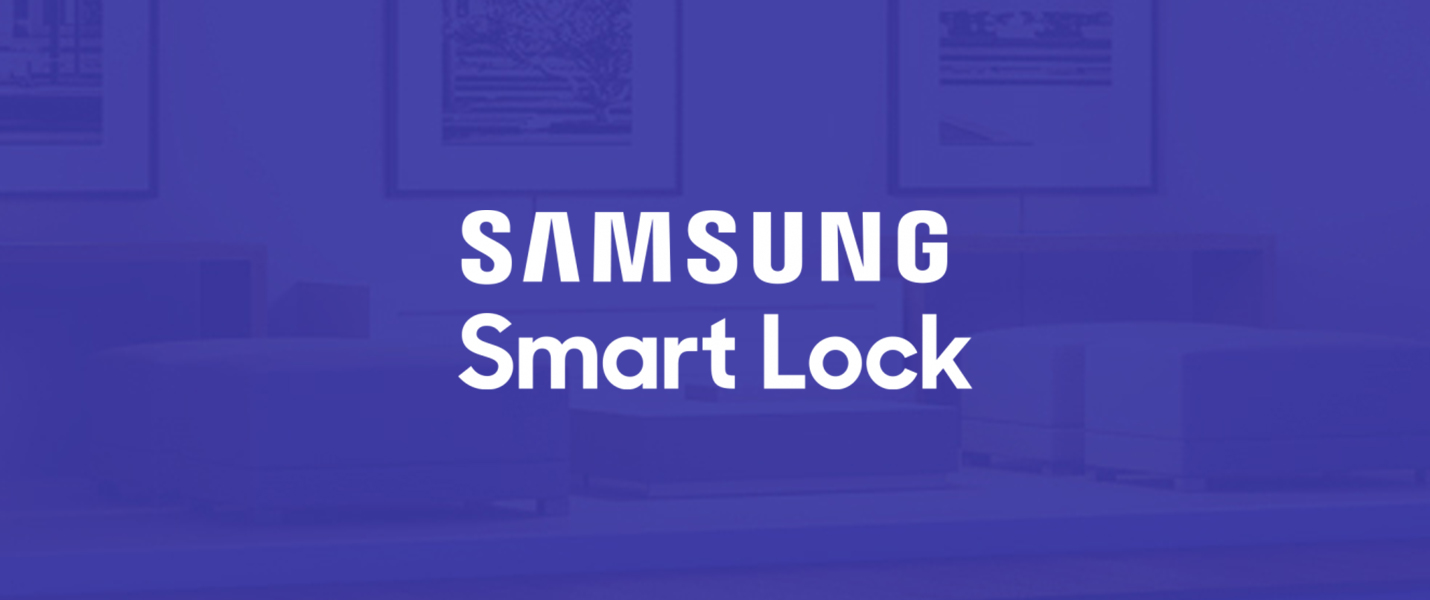 SHP-DP728 Samsung Door Lock is World's first PUSH PULL model door lock. It comes with advanced unlock authentication methods like Bluetooth, Fingerprint, RFID card, Passcode to unlock your door. Using sHome mobile app to unlock your door and view your family members In-out activity. Samsung Digital Door Lock comes with 2 years local warranty & life time technical support.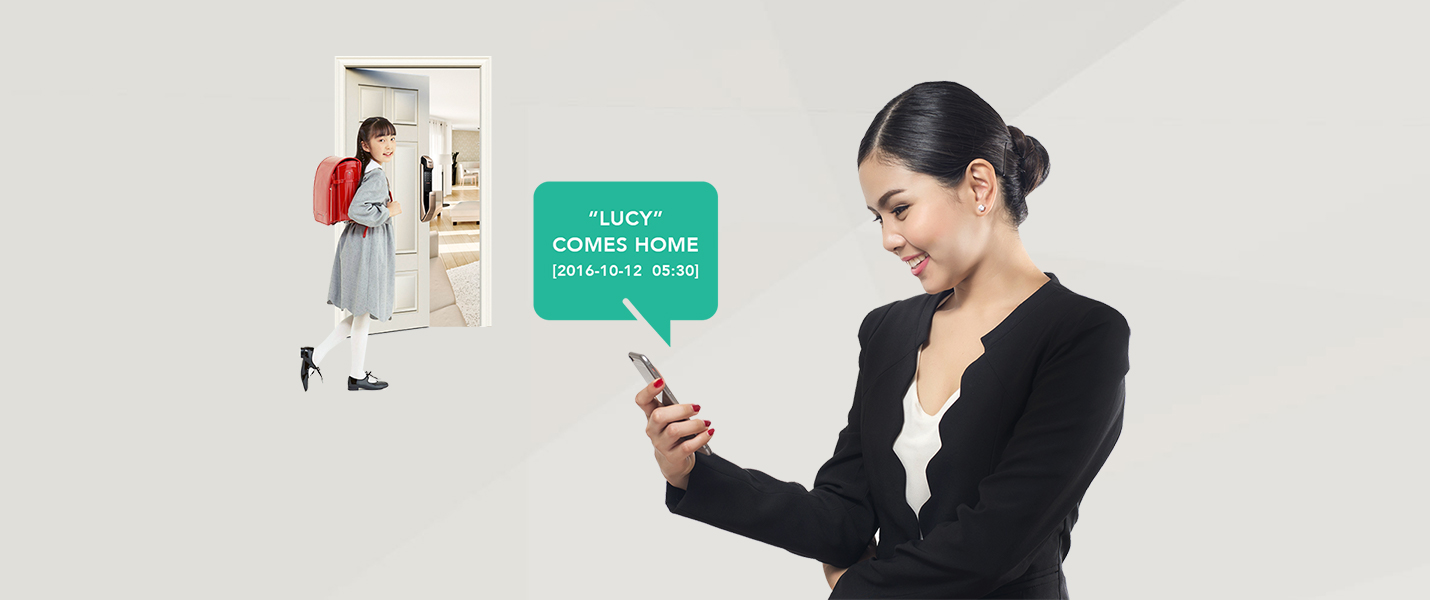 Push notifications via smartphone
The entry of family members is notified to you via push messages. You can be notified of your family people entering your home as well.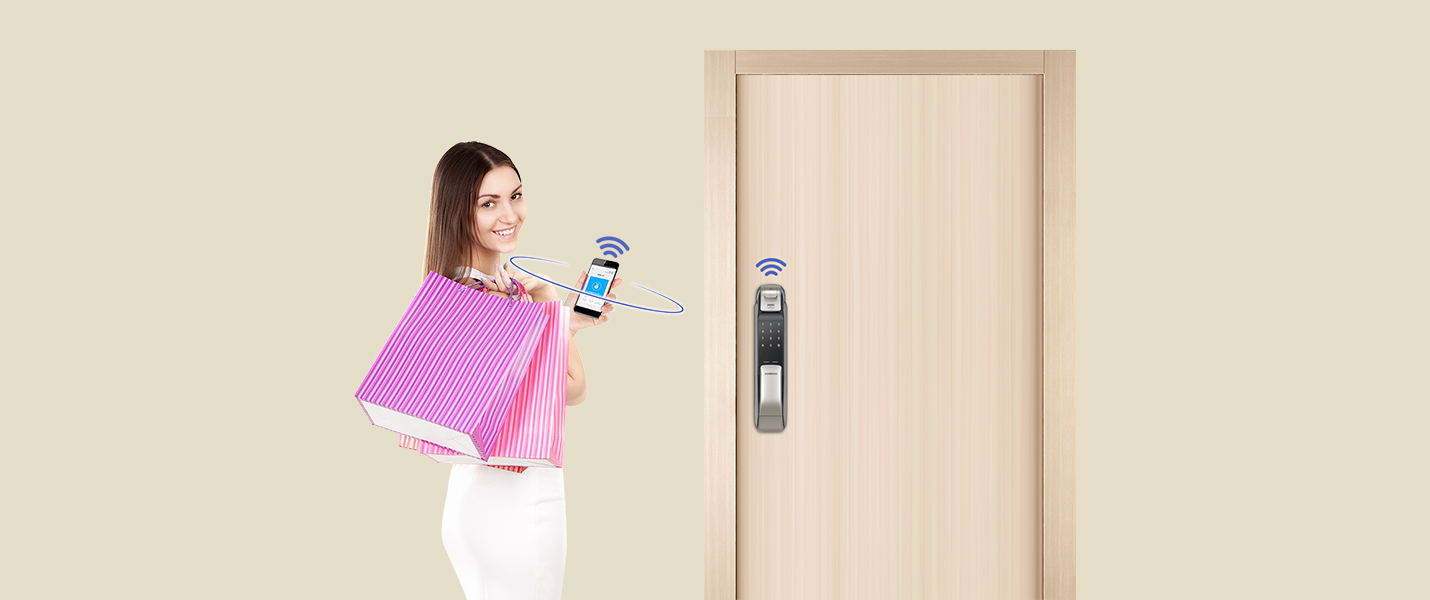 Bluetooth pairing authentication
Unlock your door with your smartphone and enter your premises quickly and safely.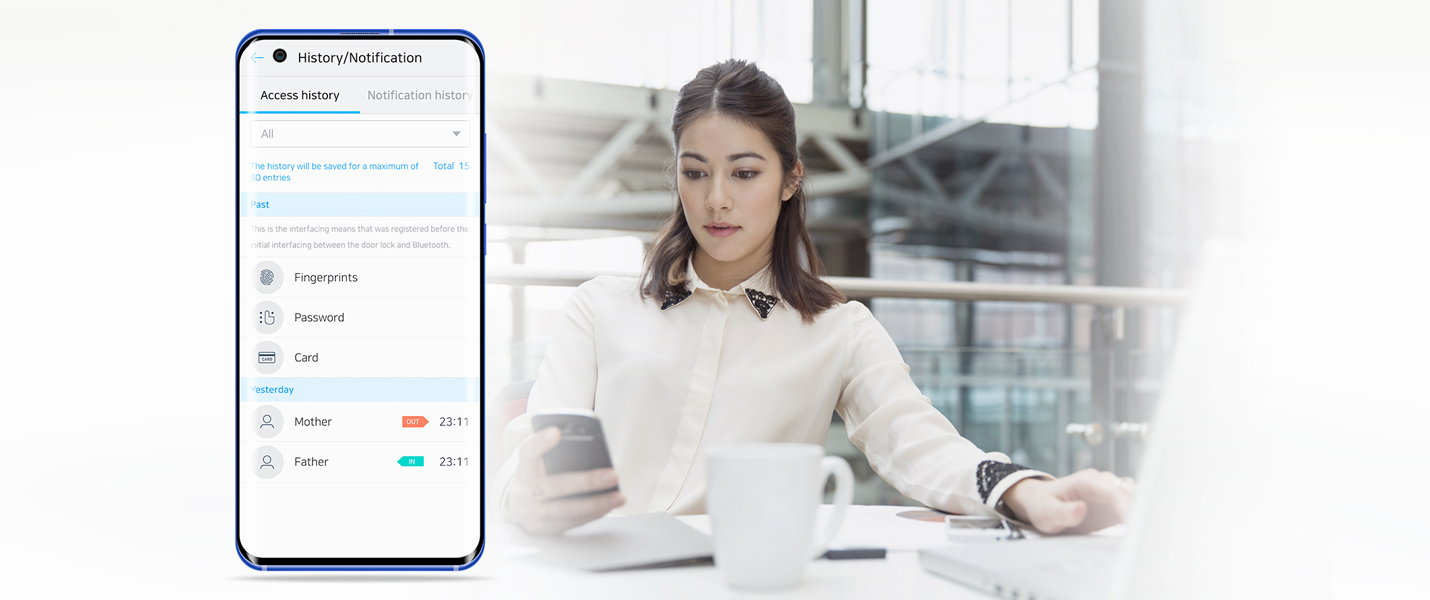 You are notified whenever your family members return via push messages.
* You can select whether to use your entry log or not.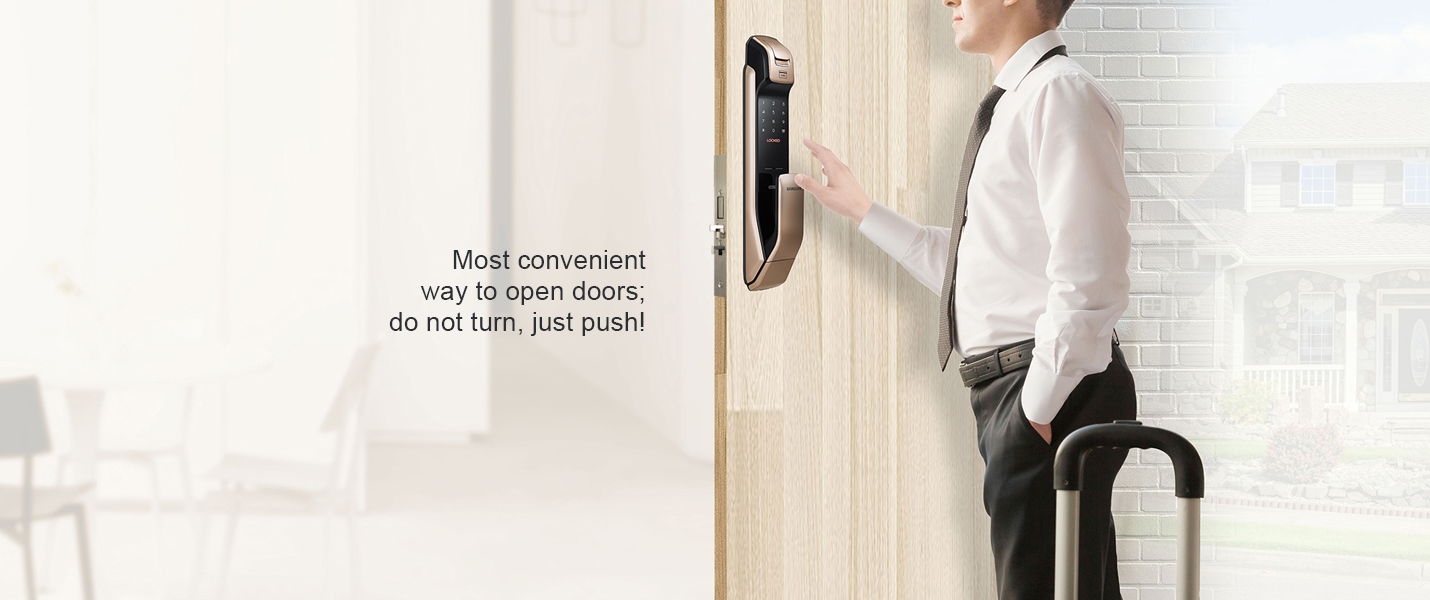 Introducing the world's first PUSH PULL doorlock concept
Just as you open your car door,
You can easily open the door by pulling it or by pushing it with your body,
You can easily open when your two hands are busy carrying.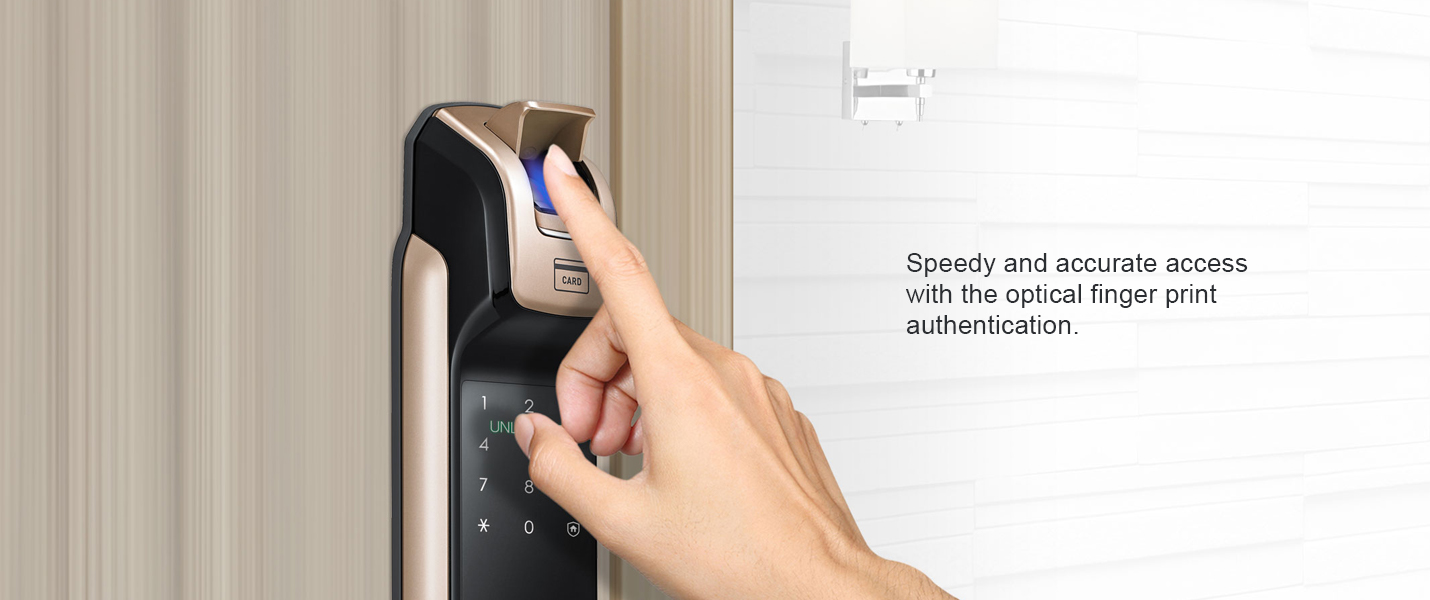 Speedy and accurate access with the optical finger print authentication.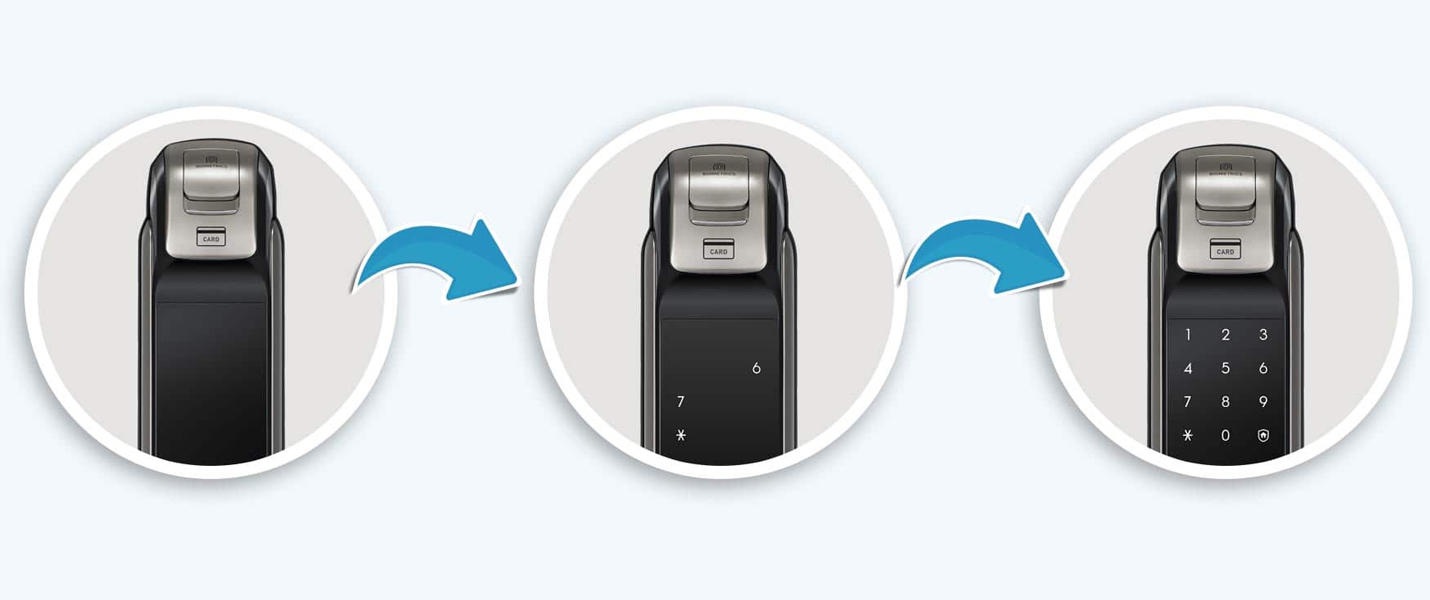 Before you enter your password, you are guided to push two random numbers to prevent the password from being inferred based on the fingerprints on the frequently pushed numbers and from being seen by anyone nearby.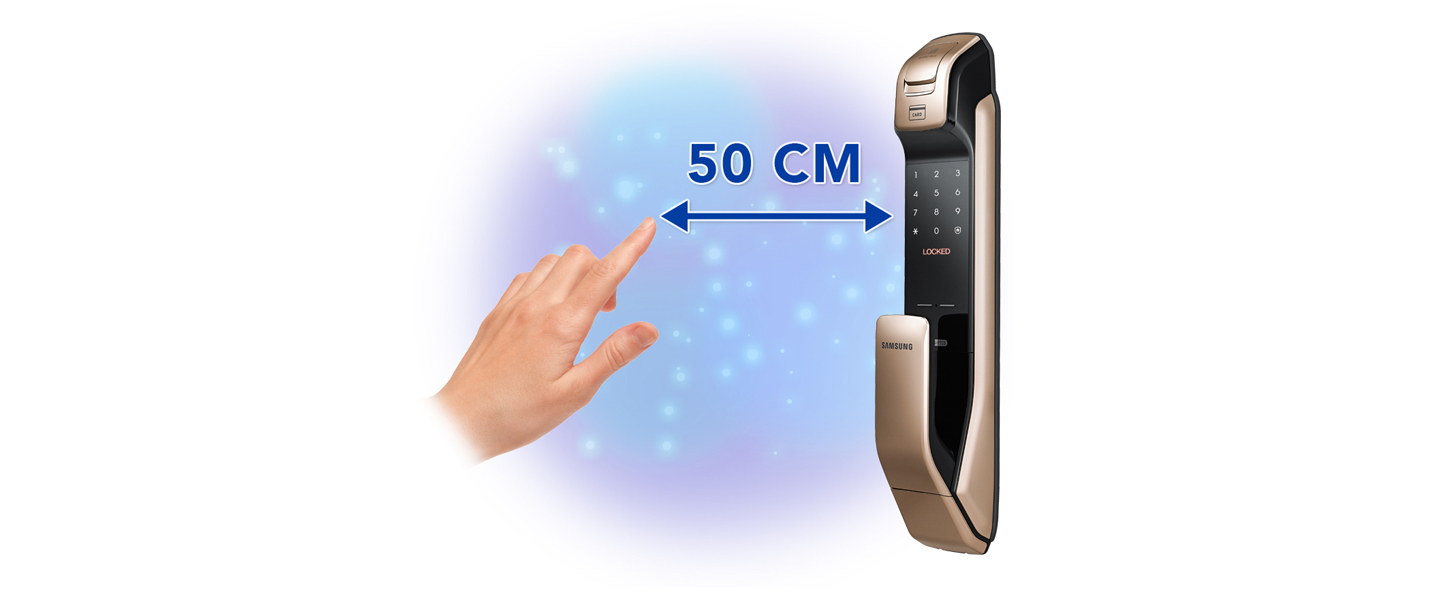 As you get close to the door, the door lock greets you with LED light on the keypad. You don't even need to touch the keypad with your hands. A warning tone sounds if someone hovers in front of the door lock for over a minute.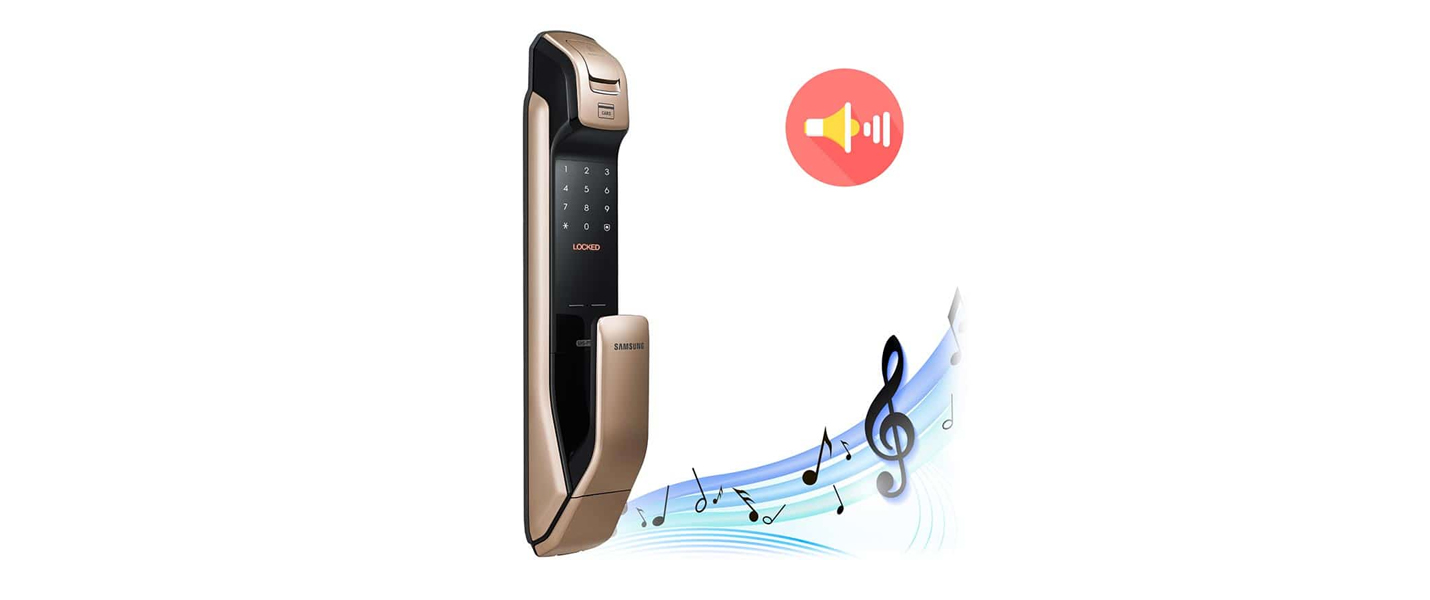 If you have a little child or often enter/exit your home late at night, you can adjust the volume or mute the key tone ore the door opening melody for your family or neighbourhood.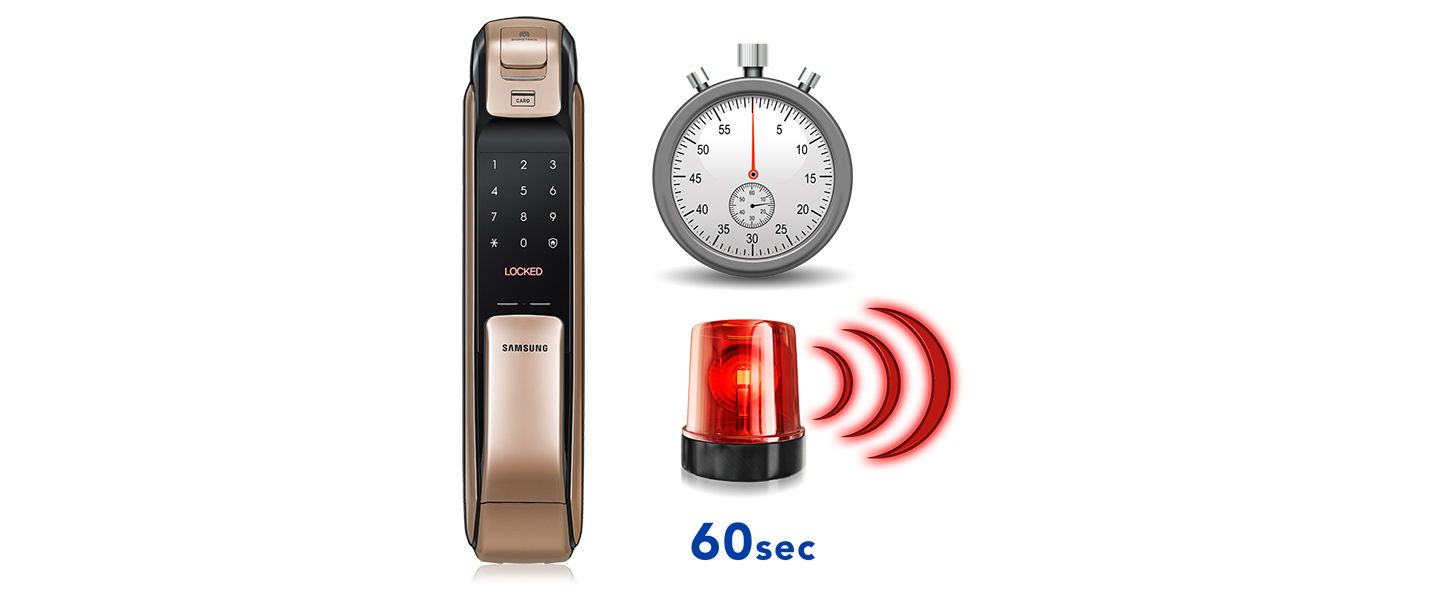 Suspicious movement alert
When the equipped IR sensor detects any suspicious movements for prolonged periods of time, the door lock sounds a warning siren to ward off unwanted guests.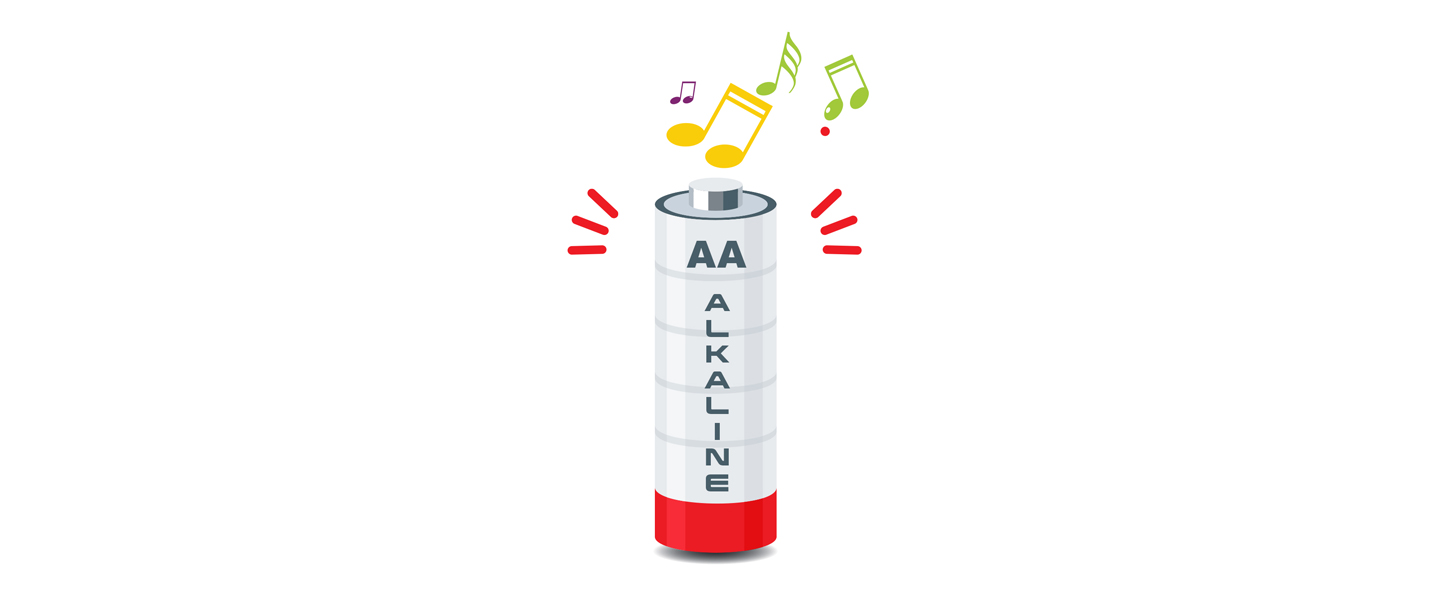 If the batteries are running low, The door lock informs you through a specific melody or keypad LED. You can easily replace the batteries without having to check the battery life.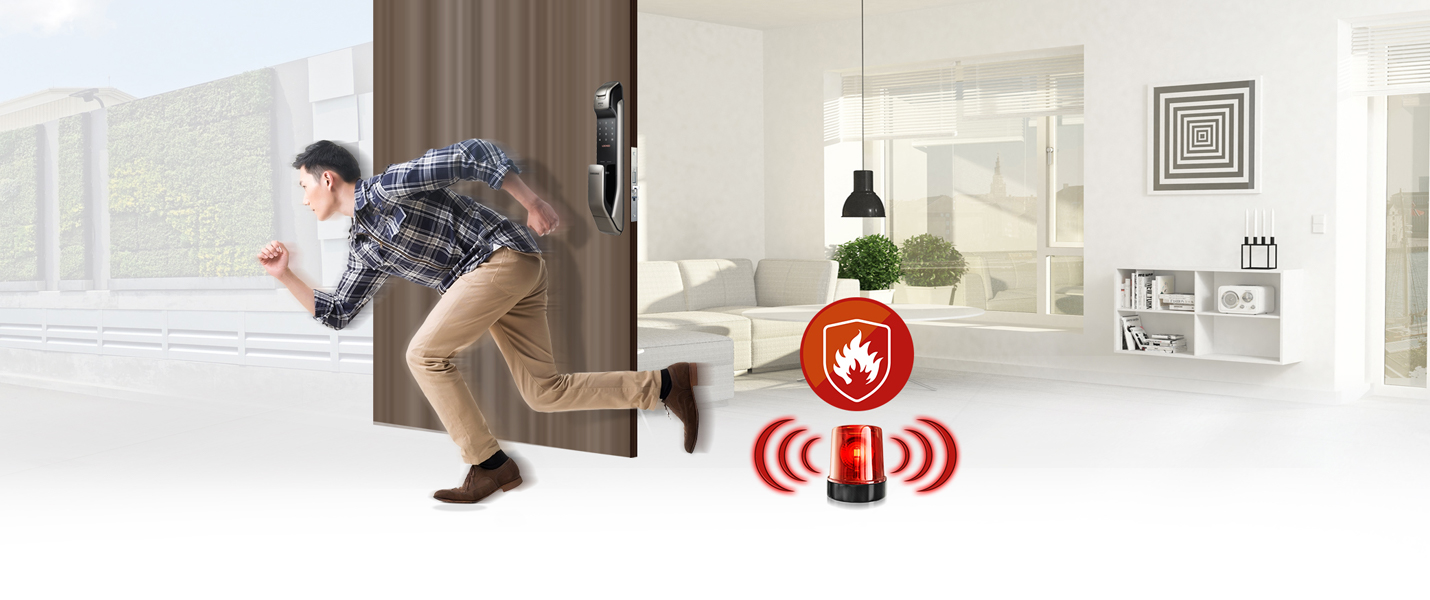 In the event an emergency such as a fire or earthquake, the one step push-pull handle helps to facilitate a quick and safe escape from the house.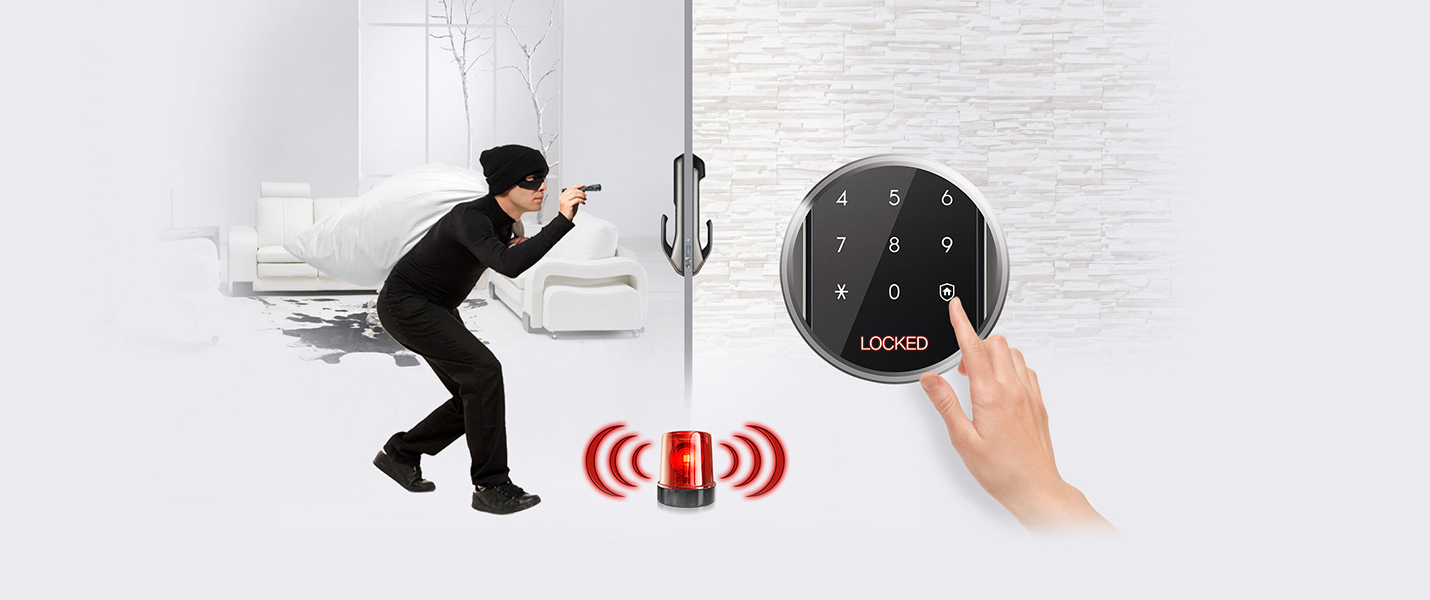 One-touch Anti-theft set-up
Set up the intruder prevention feature with a single touch to burglar-proof your home when your family is away. During this feature, an alarm is set off when the lock is operated from the inside; a sign of a burglar attempting to make an escape.