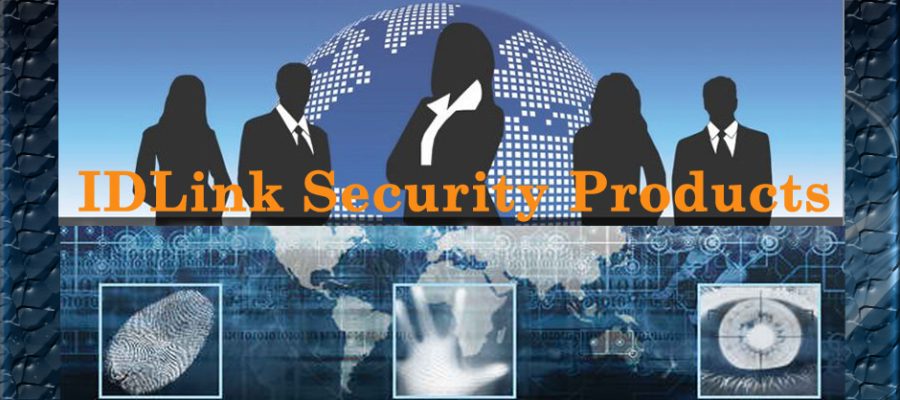 The healthcare industry has slowly shifted from medical paper records to electronic medical records. The benefits of using electronic medical records include having accurate and up-to-date information, secure sharing of patient data among doctors and nurses, lesser medical errors and safer prescribing practices and many more.
Some healthcare institutions have now moved toward biometrics identification as biometric technology provide timely and quality care while protecting the privacy of their patients. Healthcare biometrics allow users to access applications and patient data quickly. Biometrics Healthcare technology can significantly improve user productivity and workflow.
Identifying patients based on biologically unique traits, such as face, fingerprint, iris ensures that care is provided to the right patient, leading to a safer and more effective healthcare system. Biometric technologies have become a valuable resource as they help to improve the quality of life and facilitates many work tasks.
Biometrics can transform crucial aspects of healthcare. Biometric authentication can drive up clinical standards, protect staff and patients, as well as combat fraud. Face recognition, iris and fingerprint scanning is used in many areas of healthcare. Biometric devices show all the information about the patient. This contributes to an increase in the speed of data acquisition and improves the healthcare system.
Biometric systems are implemented in healthcare environments as these biometric tools can identify and authenticate patients and employees by detecting unique biological data. They can improve the accuracy of recordkeeping and reduce errors. It reduces duplicate medical records and ultimately identify patients throughout the health system.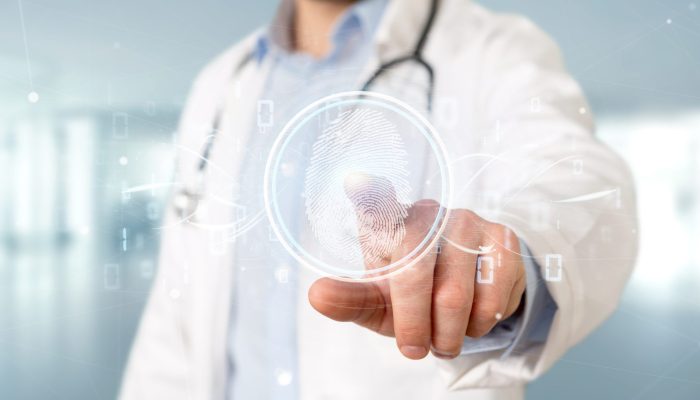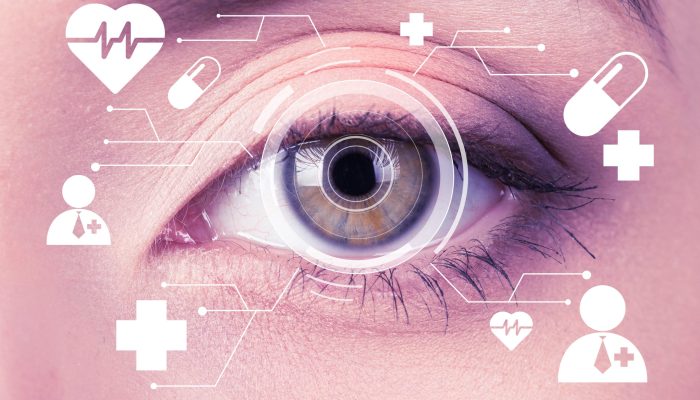 Biometric systems can enhance patient security. This biometric technology can make the consumer experience more personalized, coordinated and connected. However, during the Covid-19 Pandemic, it has widened the opportunity window for contactless biometric technology.
The global market for biometrics in healthcare is expected to expand further. Different initiatives taken by government in the field of healthcare biometric due to rise in healthcare fraud and to increase security for protecting healthcare information drive the market for healthcare biometrics. Furthermore, emerging applications across novel fields of clinical research of medical devices are expected to open new avenues in the healthcare biometric market.