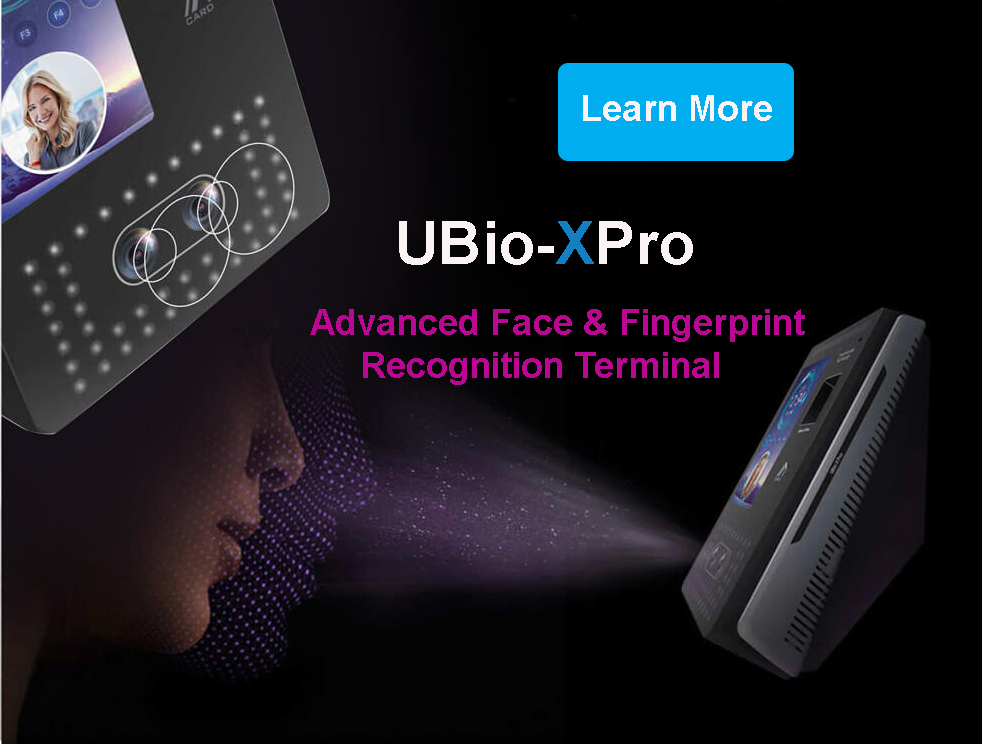 BIOMETRICS IN GLOBAL AIRLINE INDUSTRY
The global airline industry is one of the most competitive sectors in the world, and the financial outlook for the sector is affected due to rising fuel costs, increased competition, the threat of a global trade war and The COVID-19 pandemic.
It is important for airlines to look to new technologies, which can help preserve margins and ultimately deliver a better customer experience in order to stay competitive.
The COVID-19 pandemic has created substantial global disruption to airline industry. Governments, as well as the entire travel industry, have mobilized to find solutions to resume.
Remote services and touchless technologies are among the initiatives deployed in the travel industry. There is also an increasing interest in contactless biometric technologies in reducing the spread of the virus and regaining the confidence of travelers. These are innovative touchless devices that identify travelers on the move, enabling greater efficiency, a better user experience and respecting user privacy at the same time.
Airlines and airports around the world are implementing contactless biometric technology that enables travelers to check in with face recognition, enabling contactless passage through multiple touchpoints in the airport.
The key to success is the integration of several important technologies into a seamless process. Multiple touchpoints that created packed lines of passengers are being eliminated and streamlined with biometric verification that is quick, hygienic and secure.