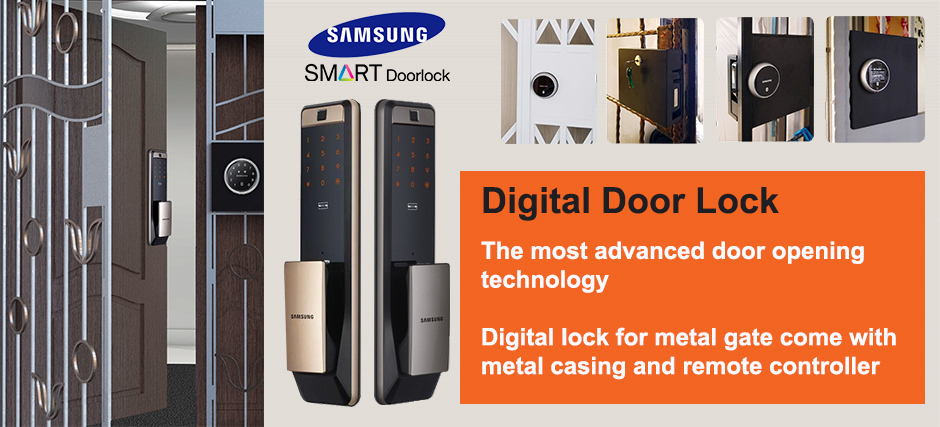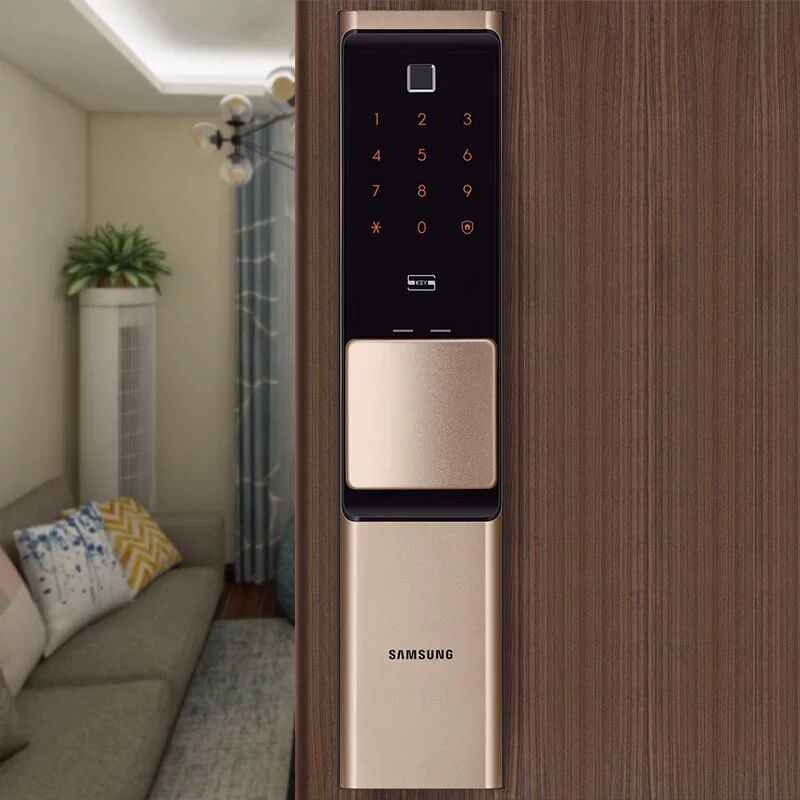 THE BENEFITS OF INSTALLING SMART DIGITAL LOCKS
When it comes to home security, nowadays home owners want everything to be smart and convenient especially when now everything has become digitized and interconnected.
Keyless entry Is convenient as you will not need to look for your keys to open the door. It also even eliminates the need for replacements should you lose them.
A digital door lock with remote also helps you unlock your home from a distance. Smart digital door locks also auto-locked the door when the door is closed.
Digital door locks for home allow you to link passwords and pins to various members of your family. You will know who has come into your home judging by the pin that was entered.
With an digital door lock, the possibility of forgetting your key inside and locking yourself outside is not possible. You and your family will not be afraid to be locked out of your home.
Smart locks offer you the ability to check on your property without being there. It also simplifies the check-in and check-out process for guests and property managers.
Smart locks are the way to go when you are on vacation, at work, having dinner with your family, running errands and do not want to deal with forgetful guest.
The first things burglars do when attempting to break into your home is they will check under the doormat or near the flower pots for a spare key. You can never lock yourself out and no need to hide keys in insecure locations.
Smart digital door locks are convenient and they offer a chic, modern feel. There are a wide range of styles to choose from.
An external digital door lock can be customised to your needs since they have many in-built features. This allows you to keep your digital lock for many years without replacing it.
You can choose from subtle designs that mimic traditional deadbolts or go with a futuristic design. Common access modes include PIN codes, Bluetooth keys, RFID cards and biometrics. Life just got a little simpler with smart digital locks.