HOW TO LEGALLY INSTALL CCTV CAMERA SYSTEMS AROUND YOUR HDB UNIT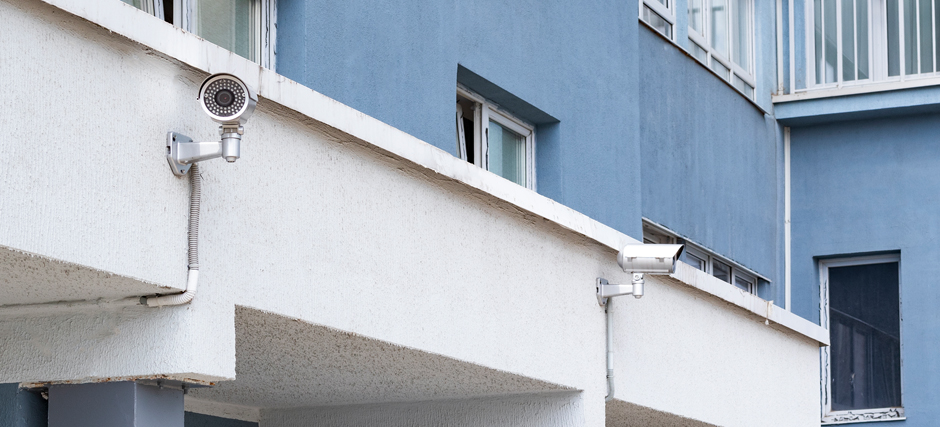 Closed-circuit television (CCTV) camera systems are popular solutions for keeping commercial spaces secure. In recent years, the use of CCTV security cameras has also extended to residential areas, with more and more households installing these surveillance systems at their doorstep to keep a close eye on the activities outside their premises. Although CCTVs are typically fitted for safety reasons, installing them outside the house is illegal. But, if you're looking to boost your home's security by recording with a CCTV camera system, we can guide you on how to legally install them within your property.
Can I Install A CCTV System At Home?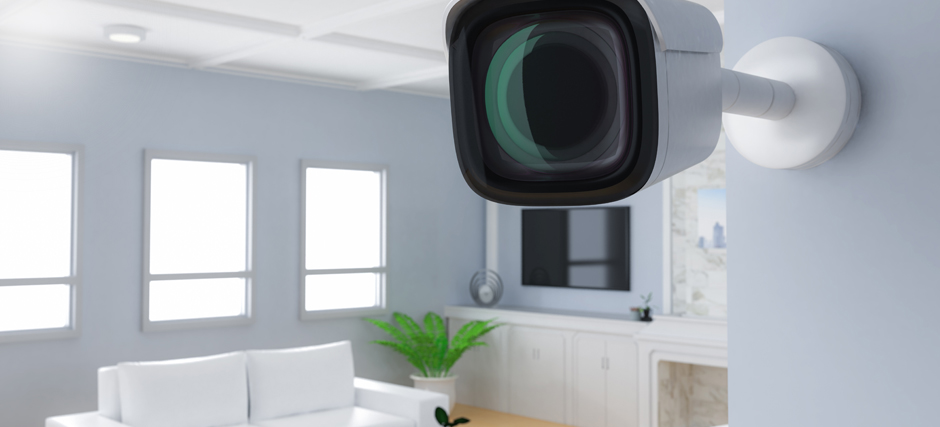 When it comes to home security, CCTV cameras can provide valuable peace of mind. The good news is that you're allowed to install them within your home without obtaining permission from the authorities, as long as they're pointing towards only the inside of your home. However, it's important to note that there are still some restrictions to keep in mind. For example, installing CCTV camera systems at the HDB unit's main door facing common areas is not allowed as it can compromise your neighbours' privacy. If your neighbour finds that the CCTV camera you installed is too intrusive, they can file a complaint against you.
CCTV camera systems cannot be installed outside your HDB unit; these areas are considered common spaces, and are managed by the estate's Town Council. Any installation of CCTV cameras or other fixtures are regulated by them too. Under the Town Council by-laws, you must first obtain permission if you wish to install anything outside your flat. You can be fined up to $5,000 if you install CCTV outside your home without first seeking authorisation. But in order to request for an approval, there must have been an incident that requires the use of CCTV surveillance. Homeowners are not allowed to install camera systems without valid reason as the Town Council will not grant permission.
How To Obtain Town Council's Permission To Install CCTV Cameras
Step 1: You'll need to file a police report regarding any wrongful activity a person has committed and demonstrate that it calls for the need of a CCTV camera system. The Town Council will not approve any requests without a police report.
Step 2: Send an email to your Town Council with a copy of the police report to request for an approval to install a CCTV camera system.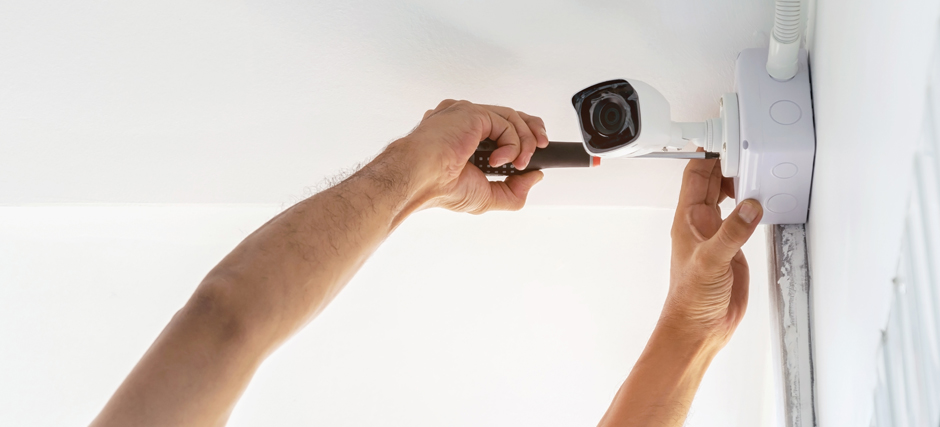 Once the approval has been granted, you may proceed with the purchase and installation of the CCTV camera. However, CCTV cameras can only be installed temporarily, for a maximum duration of six months. If you'd like to keep the CCTV cameras installed, a new request must be made when the duration is up.
---
While the installation of CCTV security cameras in residential settings is subject to specific laws in Singapore, it is still possible to have them in your home to keep your house and your loved ones safe. Elevate your security with cutting-edge electronic solutions from iDLink Systems, a one-stop professional security system and CCTV supplier in Singapore. Whether you're looking for CCTV cameras for your home or business, you'll find the right fit here.