HOW TO CHOOSE A INTERCOM FOR YOUR COMPANY
Looking to upgrade your CCTV intercom system for  your office or business? There are alot of options in the market for intercom systems.
The following below provides all the factors to consider when buying a new business intercom system.
1. The Number of People Using the Intercom System
The size of your facility should be taken into consideration when choosing an intercom system.
How user-friendly the system is and if it displays the information clearly.
A system should be easy for both visitors and occupants to use.
2. Built-in Access Control
An intercom system with built-in access control makes it simple and easy to integrate employees with your operating system.
If the systems operate on the cloud, then when there is a new employee or when an employee leave, the system automatically adjusts accordingly.
3. Smartphones App Feature
There are smartphone-enabled intercom service that allows you to open doors or gates from your mobile app.
4. Video Capabilities
Wired video intercom systems deliver reliable and consistent images and audio, free from interference.
A video intercom is an excellent option if you want more security, convenience and control.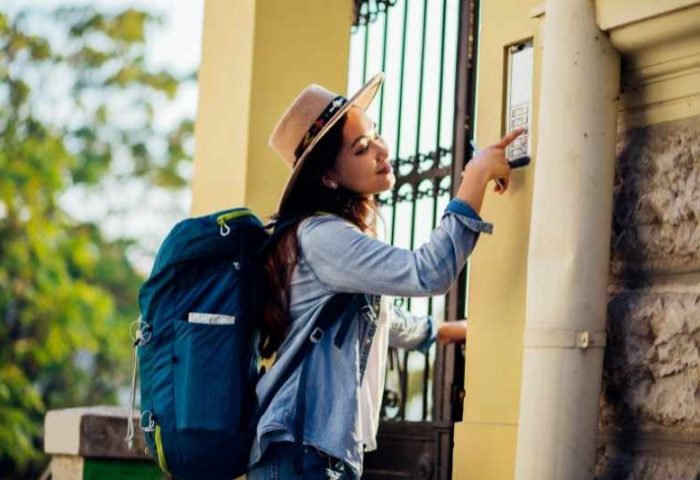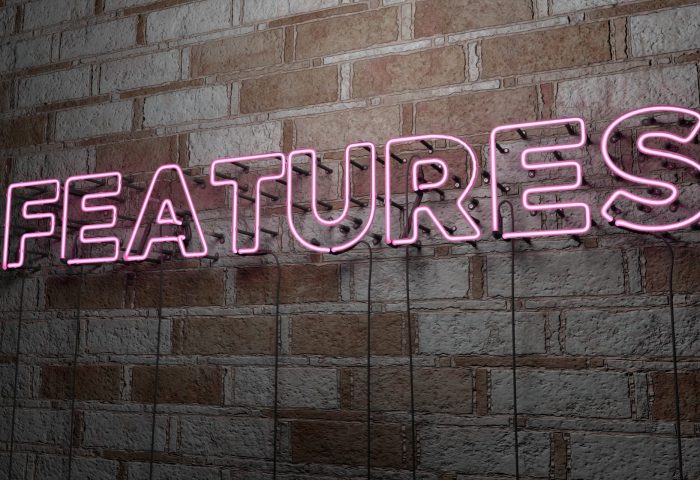 There are other features such as:
Panic alarm switches
Hands-free capability
Multiple languages support
Network connectivity
Customizable design of screens and layout.
Email function for private messages between tenants and guests
Multiple programming options