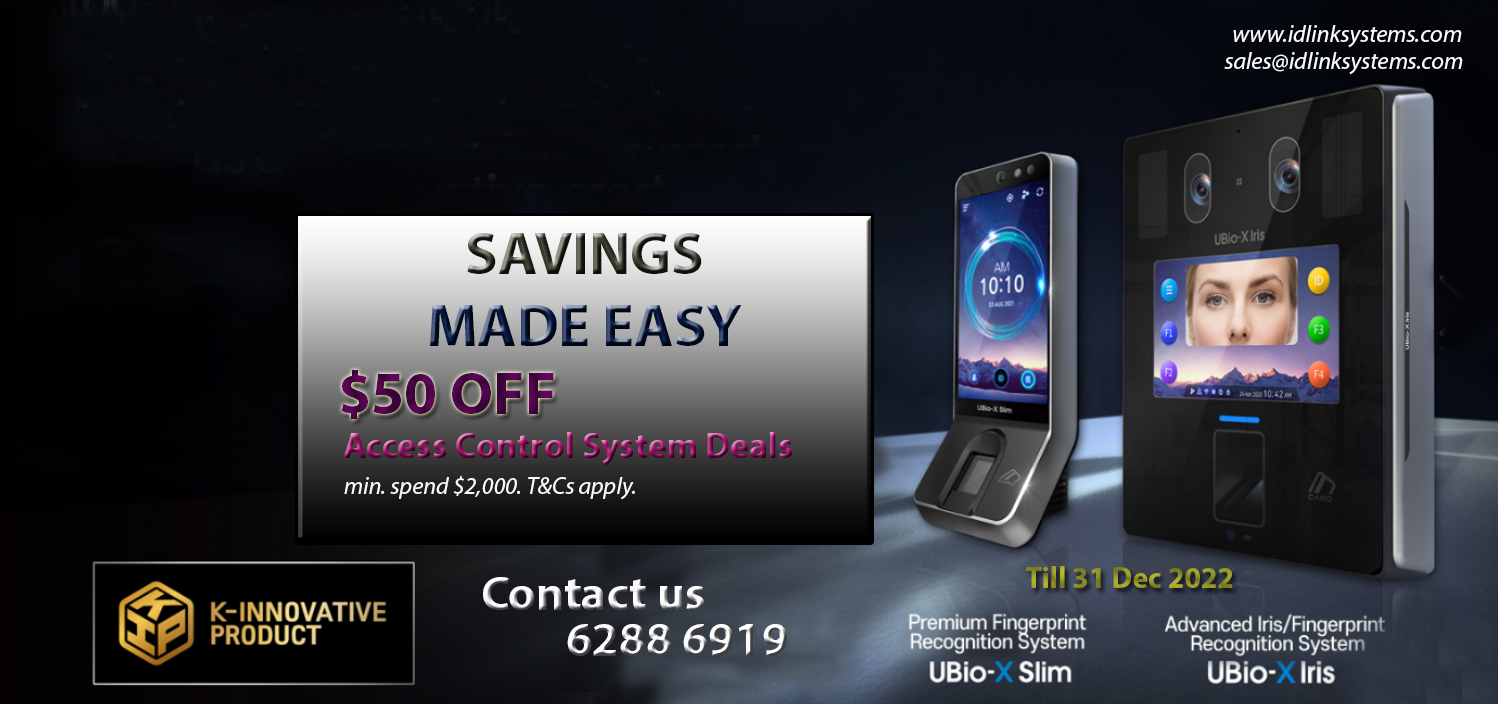 UBio-X Slim is a cost effective fingerprint access control system capable of speedy authentication with LFD function (Live Finger Detection). It has a slim and elegant design, support RF or smart card and come with 1.4 GHz Quad Core CPU.
The 5" TFT can display more information vividly, including fingerprint image quality and verification result etc. It is a Smart Card / RFID card & Fingerprint Reader exclusively designed for centralized access control systems.
UBio-X Slim provides high-definition fingerprint image capture, minutiae extraction as well as dual-frequency multi RF card reading capability. It has an extended versatile interface and can match 200,000 template in 1 second. It combines a new powerful processor and improved fingerprint sensing and capturing algorithm to offer unrivaled performance. UBio-X Slim provides users with instant authentication and rapid data transfer to manage high volume data with ease. It is ideal for applications that require versatility without compromise in style and performance.
UBio-X Iris is multi-biometric identification Time Attendance and Access control, integrated with high speed processor. It provide IRIS recognition, Fingerprint recognition and card/pin recognition. The terminal use 1.0GHz Quad Core CPU and android 6.0 based intuitive GUI with 5" Touch LCD.
The device is able to recognise iris up to a 65cm distance. and has a high speed iris and fingerprint matching. It has patented fake fingerprint detection. Its auto-tilt function can auto adjust depending on height.