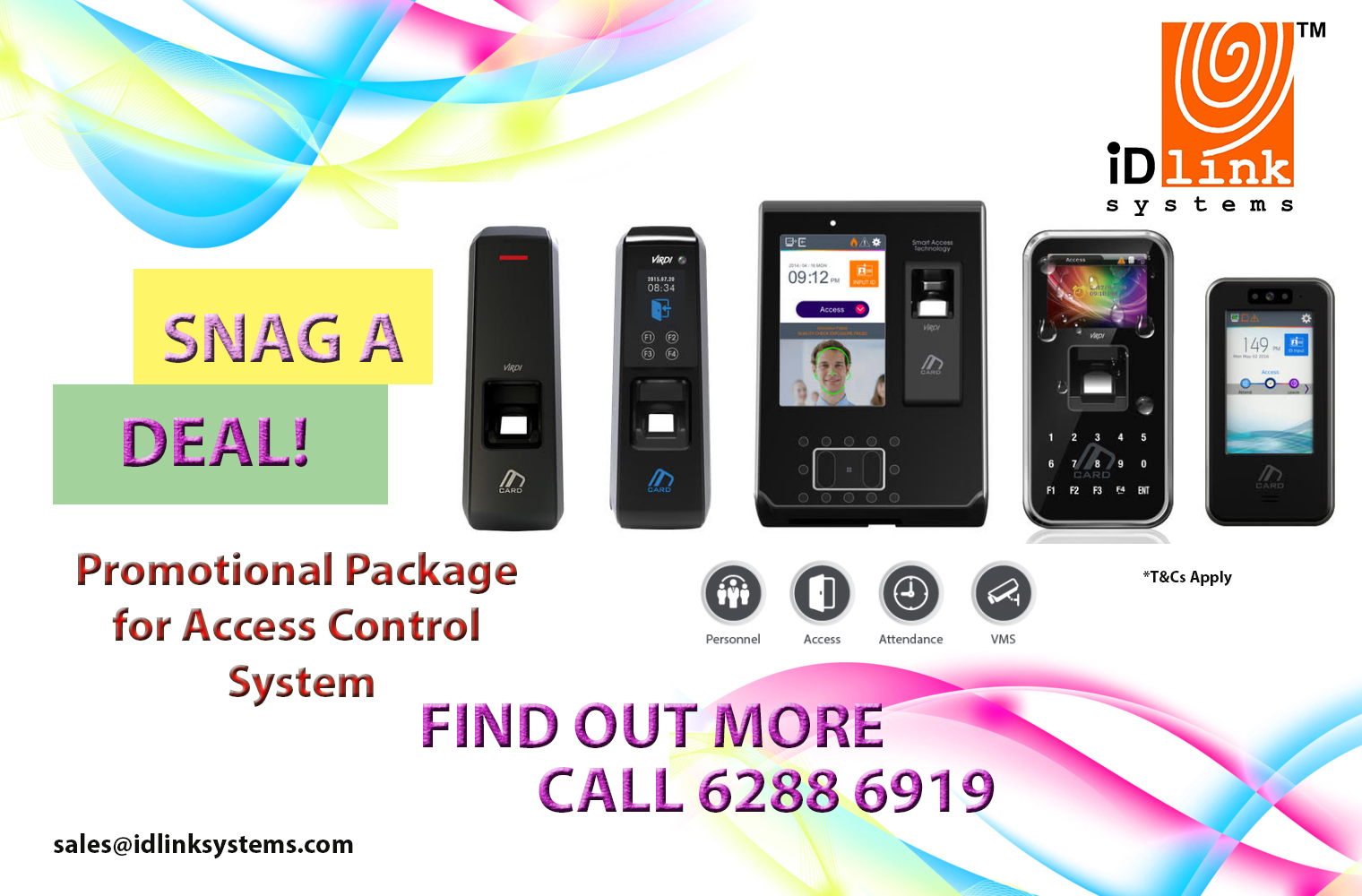 AC-5000 IK is IP65 dust and waterproof and it is perfect for outdoor applications. It has ingress protected enclosure, keeping out dust moisture ensures faultless operation, even under unfavorable conditions. It has Live Finger Detection technology, that can distinguish fake fingerprint made from various materials including gelatin, rubber, silicone, glue, paper film and more. It supports multi-smart card technology and can be used in various applications and environments such as construction sites, warehouse, prison and more.
AC-1100 can support bluetooth communication. With Bluetooth, it provides the convenient mobile access control solution. It also can support multi card technology. AC-1100 communicates with mobile card system. By supporting mobile card system, it can be used for access control, T&A management services via smartphone. The device comes with a 4" Colour LCD screen which provides the user with a clean, wide and easy to use GUI.
Introducing
iDLink Netfinger T9
iDLink Netfinger T9 is an innovative Face and Biometric Fingerprint Access Control Terminal that comes with accurate and rapid matching speed for Time Attendance and Door Access control. It has multifactor authentication such as Face, Fingerprint, RF card and PIN and it comes with superior matching engine (#1st rank in Fingerprint Verification Competition). iDLink Netfinger T9 has a 5" Touch Color LCD with enhanced touch sensitivity, built in Camera with dual card reader support for face detection and identification. It has a 0.8 inch wide active image area for fingerprint for enhanced authenticate rate (FBI PIV Certified Fingerprint Sensor Module). The unit comes with an auto tilt high quality camera and can auto detect face up to 3 meters.